FIRE and ICE
FIRE and ICE 2nd Edition is now LIVE!!!!
It took one day longer than planned but it is live!!! The 2nd edition of Fire and Ice is available via Amazon Worldwide (Kindle, KU, KOLL etc). It's available on Smashwords as well but only for a limited time (one to three weeks). But if someone needs the epub or PDF file or anything other than mobi after that, contact me privately. I have them.
The paperback is available right now via CreateSpace eStore but will also be available via Amazon within a few days.
I hope you'll enjoy this revised version. Let me know if you can.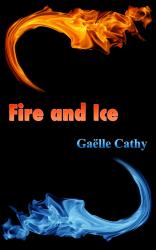 I don't really remember when I first thought of Fire and Ice. It was some time in 2009/2010, it started unfolding in my head like my stories usually do, like a movie playing in my head night after night until it's detailed enough for me to start writing it down. The 1999 movie "3 to Tango" inspired me my character of Charlie. Neve Campbell was a glass artist in that movie and I always had a picture of her in my head. I've always found glass work fascinating, so then I started doing some research on it, watching videos as well. But like most of my writing, what's important is the characters and their relationship, so the novel won't be a thesis on glass work.
SYNOPSIS
Emmanuelle Beckett (Emma) is 20, a Colombia College student, and has a deep relationship with her mother, Elisabeth. Following the attack of Emma's younger sister, Jessica, 15, in Manhattan around Christmas, the siblings and their parents move to Franklin, New Hampshire, to finish their school year by correspondence. The old family house and new landscape provide a solace for everyone, away from the fast pace and pressure of the big city. Emma takes this time off willingly as things had become really intense between her un-committed on and off boyfriend, and her overwhelming childhood friend, ex-boyfriend as well.
Upon a visit to Laconia, NH, she stumbles into color glass-made paperweights in the local junk store. Emma decides to go straight to the producer whom she is told is Charlie Campbell, owner of Shannon glass factory, on the outer limits of Laconia. At Shannon she is confused to find out that Charlie is a 24-years-old woman; Charlene Campbell.
Charlie is much less open and trust is an issue for her. By force and somewhat safety, she is a loner. Between being in charge of such a business, and her own passion in making crystal pieces, the only tenderness she is willing to show is for her cats.
Meeting Charlie leaves Emma perplex but she knows that something happened between them. Despite the unknown and Charlie's reluctance, the relationship grows naturally between them into something solid. However an unfortunate event of the past puts a halt -if not an end- to their romance. Can the girls' love conquer the unconquerable?
THE CHARACTERS
If you've read about my other novels, you must be used to this section by now which I should call "Haven't outgrown my teen years, hello!".
So here they are; pictures of people I see when I "play" my novel in my head.
EMMA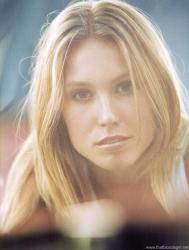 ELISABETH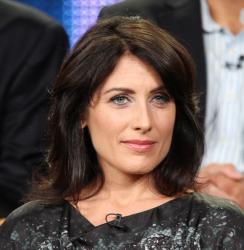 JESSICA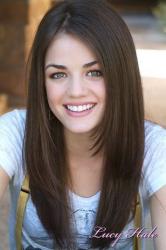 NEIL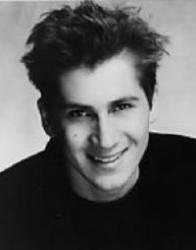 SEAN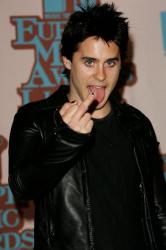 JUSTIN