LEGACY : From Fan Fiction to Novel
The story behind Legacy
As some of you may know, I started writing seriously when I discovered the wonderful world of fan fiction in 2001. The first couple of years I read more than I wrote but it quickly changed and I wrote 70 fan fics over the course of 6 years, most of them between 2003 and 2006 under the pen name TidalWave.
Legacy was born in 2007. The idea behind it somehow came up the year before though, as I wrote my biggest -and most epic- fanfiction ever. It was called "Chaos Doesn't Bleed" and counted about 1500 pages and 153 parts. Chaos revolved around an OC (Original Character), from there popped up the crazy idea that I could take the story out of the Buffyverse and into my own universe. After countless re-writing, Legacy was born.
I'm not going to deny the Buffy-feel atmosphere of Legacy because it would be wrong, and mostly, because I love this universe. Buffy is the show that started it all. It's the reason why we have Vampire Diaries, True Blood, Twilight and so many more doing so well on TV and movies. But Legacy is not Buffy. For more reasons than I can enumerate here.
Why it's taken me so long to publish it? Well, between re-reading and re-writing and attempts at getting it professionally edited, it's taken that much time for me to finally decide to publish it on Smashwords. See, I first figured I'd get it self-published at Outskirt Press but ended up self-publishing my first novel that way, (written in 2005). Why? Because I wanted the work I would publish to be as perfect as it could be, and truth is, I don't have the money to have Legacy professionally edited. I tried though, found a great editor who offered me a great price, but she only did 111 pages of the 798 the book counts, due to personal problems. And the fact is, a book of that length would never be picked up by a publishing house, nor would I ever have the money to have it professionally edited elsewhere (around 10000$).
So you know the whole truth. It's been edited by me, me and me (except the first part then). What it means? Well, means that you will probably find some awkward sentences or phrasing due to my being french. Some improper grammar and typos too. But mostly, it means that if you've been able to read everything I wrote on this website, you shouldn't have any problems enjoying this story. It's worth getting over these issues, believe me. I wish I had the time to go over it now, as I've had more experiences with editors since then, and my own editing skills have improved as well but I simply don't have the time.
If you miss the Buffyverse or if you simply like vampire stories, urban fantasy stories, witchcraft and all, you should have a great read.
I seriously don't think you're losing much, spending 2,50$ for 800 pages!! I'm not in it for the money so that's why I don't care much about the price. I just want to share this story. However, any money I make of it will go to editing my next novels, as I have lots more writing to come, including another urban fantasy, much shorter though.
I have put a lot of work, time, effort and of course, love and passion into writing Legacy. Hopefully you will enjoy reading it as much as I enjoyed writing it. Don't hesitate to leave me some feedbacks.
SYNOPSIS / MORE DETAILS
Synopsis:
Dylan Evans, one of many Hunters, trained by the Academy to fight vampires, returns home after some time away following traumatic events. However, time didn't heal much, that it be in her relationship with her mother, or with her AR Mrs. Cooper (Academy Representative), her friends as well and even less with her boyfriend, Jordan. What's more, she has to face the presence of another Hunter, Santana, sent to town during her absence. The clashing personality of both Hunters, as well as Dylan's bitterness, makes it difficult for her to pick up the pieces of her life. Comes in to play Angelina Kane, a mysterious and fragile young girl with a troubled past. A strange yet immediate change in the group dynamic occurs, with some dreadful results.
More details:
Legacy is composed of four parts entitled "Starting Over", "Growing Up", "All Good Things" and "Come to an End".
The story takes place in 2009 in Lusa City, a fictional town on the Gulf coast of Texas, between Galveston and Corpus Christy. Themes such as racism or homosexuality are sometimes underlying, but the story really is about the characters and their interaction with one another. Although a lot of characters come in to play, the story mostly revolves around 3 main characters: Dylan Evans, 17. Santana Rajah, 19 and Angelina Kane, 16. The story follows them over the course of 2 years.
The rest of the main 'cast' is composed of Andrea Morgan, 18. Nathan Walker, 18. Joanne Redfield, 19. Jenson 'Cal' Callahan, 19. Mrs. Kendall Cooper, 55. And Caroline Evans, 42.
Other characters that appear through the story are: Jordan Warner, 22. Andrew Stewart, 17. Samantha Stewart, 18. Simon Bowell, 21. Hassan, 19. Aiden Wells, 20. Miguel Sanchez…
FUN STUFF / CHARACTERS
I've had a lot of fun putting actual faces to what I had in mind. Those are, with more or less accuracy (age and hair cut/colors), the people I see in my head when I think about those characters.
DYLAN EVANS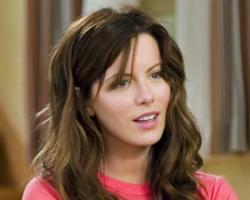 SANTANA RAJAH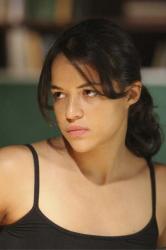 ANGELINA KANE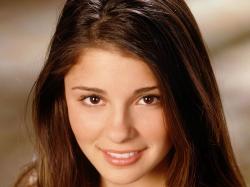 ANDREA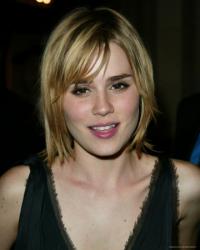 NATHAN (Nate)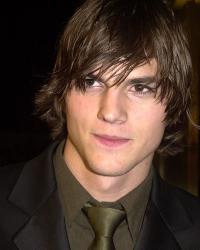 JOANNE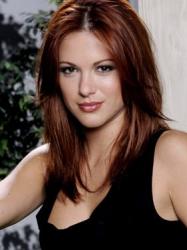 MRS. (Kendall) COOPER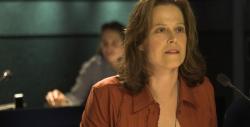 JENSON "CAL" CALLAHAN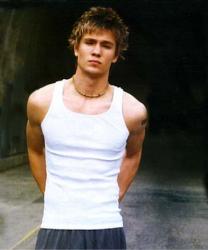 MIGUEL ( / RAMON)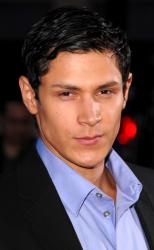 JORDAN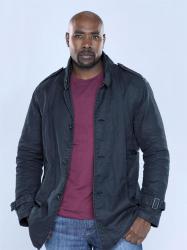 SIMON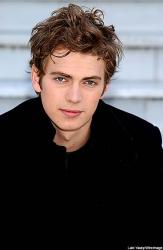 HASSAN